CTC has numerous contracts providing personnel support at the national and state agency level. We have placed over 1,000 contract employees in various locations throughout the country.
Our People
We work with your staff to identify and select highly qualified employees. CTC's commitment is to only hire personnel in whose capabilities you can be confident.
Our Benefits
We provide a comprehensive, high-quality benefits package to our employees. Good benefits help retain good employees.
Our Standards
We provide both on-site supervision and external program management of employees, at no additional cost to the government. CTC's commitment is to be fully accountable in ensuring that we fulfill our roles and responsibilities.
CTC does staffing the right way. Our focus is on placing the most qualified personnel that have the experience, skills, and knowledge to perform the job effectively from day one. And we have a proven track record of attracting and retaining superior contractor personnel to show for it.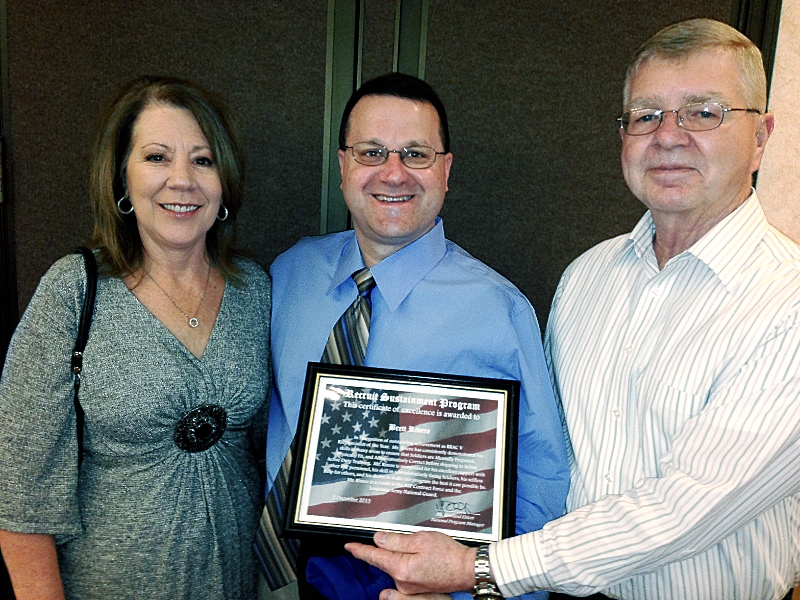 Our recruitment process, tailored to match the needs of the organization we are supporting, allows us to build a candidate pipeline that facilitates rapid staffing. Our extensive experience in recruiting contractor personnel has honed our corporate capabilities to obtain high-quality employees with a passion for their work and a strong sense of commitment to the organization they are supporting.
But our role isn't complete once our employee is placed in a contractor position. Recognizing the costs and loss of productivity when there is turnover, we actively work to retain our staff. Our retention efforts are focused on taking care of our most valued asset – our people – by providing:
meaningful work,
fair and reasonable competitive wages and fringe benefits,
a company culture that promotes professional and personal development, and
a management process that establishes clear lines of communication.
When you select CTC contract personnel, you get our whole team. CTC has the internal resources to provide advice and assistance in all aspects of contract management. For example, our contracting specialist has over 27 years of experience in government Contracting and Purchasing. With resources like this to draw upon, CTC can advise and assist our customers in the successful navigation of the contracting process.
U.S. Army

Brooke Army Medical Center, Administrative Support

DOJ – U.S. Attorney's Office

U.S. Attorney's Offices, Legal Support (24 Districts)

Defense Health Agency

Walter Reed National Military Medical Center, Health Educators

NASA

Johnson Space Center, Administrative Support

U.S. Navy

Naval Construction Group One, Supply Technicians

U.S. Navy

Naval War College, Material Handlers

U.S. Navy

Naval Medical Center Portsmouth, Medical Clerks

Army National Guard Bureau

Army Installations Div., Training Support
Army National Guard

Professional Education Center, Training Development

Army National Guard

Recruit Sustainment Program (in 12 states)

Army National Guard

Education Liaison Program (in 26 states)

Army National Guard

Recruiting & Retention Command Support (in 11 states)

Army National Guard

Fort Chaffee, Instructors and Training Support

Army National Guard

Regional Training Institute, Instructors

Army National Guard

State Surgeon, Medical Support Specialist

Army National Guard

USPFO, Contracting and Accounting Support (in 2 states)