Are you interested in joining the growing CTC Team?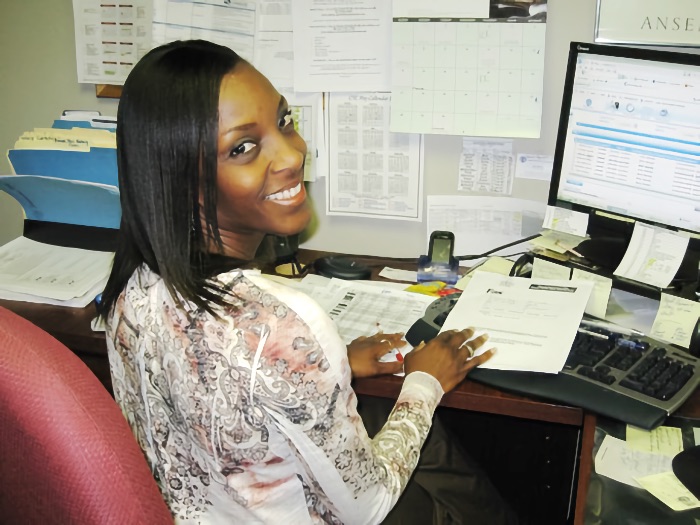 Career Training Concepts is always looking for talented and motivated personnel.
Click the link below to view our current list of job openings, which will allow you to learn more about the current positions for which we are seeking applicants.
To ensure proper routing, resumes should be submitted through the online job listing service.
---
CTC is an Equal Opportunity Employer.
This means that we will extend equal opportunity to all individuals without regard for race, religion,
color, gender, sexual orientation, gender identity, national origin, age, disability, protected veteran status,
citizenship status, genetic information, or any other legally protected category.
Job applicants have rights under Federal Employment Laws.