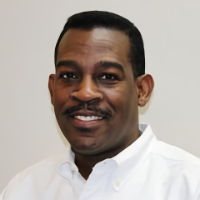 Lennon Richards
Chief Executive Officer and Chief Financial Officer
Joined CTC in 2010
Lennon brings a wealth of business experience to CTC, having worked at companies in various industries ranging from start-up to world leader. A 30-year veteran in the areas of finance and accounting, he believes fiscal discipline and active process management and improvement are essential to the success of any business. Lennon is committed not only to the accuracy and reliability of our financial records, but also to maintaining healthy relationships with our financial partners and customers.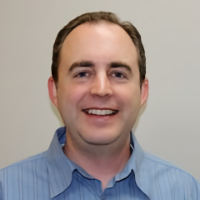 Matthew Morgan
Vice President, Operations
Joined CTC in 1994
Matthew has been employed at CTC for his entire professional career, where his creativity and analytical skills have been integral factors in CTC's growth and success. Matthew has oversight of all company operations, ensuring all departments are working seamlessly to deliver outstanding service to internal and external customers, including over 100 offsite employees. He is responsible for the development and management of CTC's multiple Web sites, and, as part of the CTC management team, he is heavily involved in new business development and strategic planning.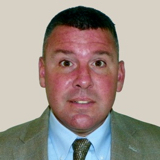 Jeff Musumeche
Vice President, Business Development and Program Management
Joined CTC in 2012
Jeff wears multiple "hats" for CTC, to include conducting training programs for multiple clients, such as AmeriCorps, the USAF, and the National Guard. He also serves as the program manager for numerous CTC personnel support contracts. Prior to joining CTC, Jeff served over 26 years in the Army National Guard, including a deployment to Iraq. His last position with the Louisiana ARNG was as the Recruiting and Retention Commander. Jeff's in-depth knowledge of the Guard makes him the perfect person to lead multiple CTC programs that serve the Guard.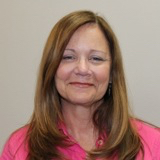 Kathleen Magbee
HR Director
Joined CTC in 2004
Kathleen began at CTC when it was a smaller team and was instrumental in the growth of our personnel services division. In the process of that growth, she created an HR department that is committed to exceptional customer, and team member, support. As a member of the management team, Kathleen is involved in strategic planning and policy development.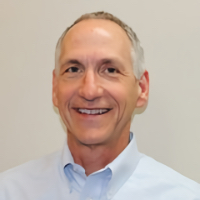 Jimmy Shafe
Founder / Consultant
Started company in 1973
Jimmy semi-retired in 2022 and now serves as a consultant to the company that he founded. Jimmy hired and mentored CTC's current ownership team, and they continue Jimmy's legacy of strong business and ethical standards. Jimmy assists with business development, where his deep list of contacts across the country is beneficial in connecting subject matter experts to potential projects. He also serves as a part-time instructor and assists with training and program development.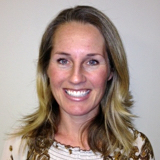 Amy Smith
Educational Programs Consultant
Joined CTC in 2012
Amy has a Ph.D. in Educational Psychology. She originally joined CTC as an educational liaison for the state of Georgia. After a year's experience in that role, she then became CTC's Director of Educational Programs. Amy currently serves as a consultant to CTC.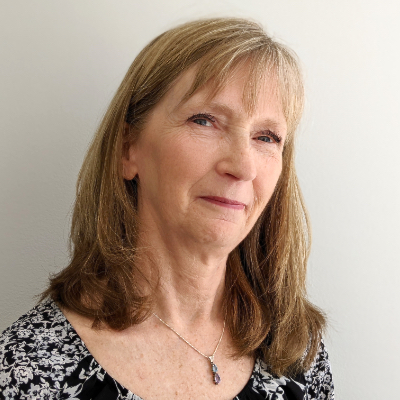 Jody Bender
Office Manager
Joined CTC in 2018
Jody supports our internal and external customers in many ways as CTC's Office Manager. She is responsible for accounts payable, and manages all employee travel reimbursements. Jody also provides customer support related to the company's counselor licensure exam prep materials. Jody previously worked in public education.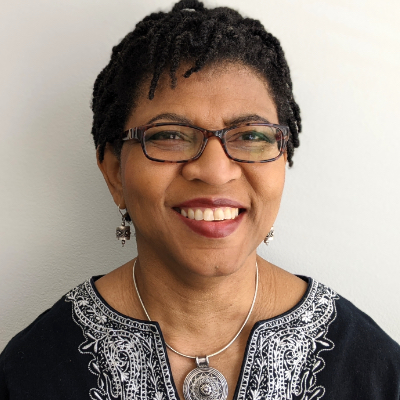 Karlene Richards
Finance and HR professional
Joined CTC in 2016
Karlene joined CTC in 2016 and quickly became indispensable. She has a strong background in benefits administration systems and accounting, which she uses to support both the HR and Finance departments of CTC.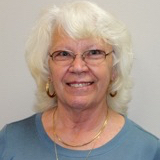 Sandi Zimmerman
Contracts Specialist Consultant
Joined CTC in 2005
Sandi was employed by the GA National Guard for 27 years and retired as the Supervisory Contract Specialist. She was responsible for all CTC contracting support for over fourteen years, and now serves as a contracting consultant for CTC. Sandi's knowledge of solicitation requirements and expertise in writing proposals contributed significantly to CTC's growth.