Making Caring Common (MCC) is a project of the Harvard Graduate School of Education that helps educators, parents, and communities raise children who are caring, respectful and responsible toward others and their communities.
MCC works with middle and high schools across the country as part of their Caring Schools Initiative (CSI). Schools in the CSI use survey data and research-based strategies to promote safety, caring, and respect, and to develop responses to reduce bullying and students' behavior-related troubles. This initiative is built on the prior success of MCC's work with 94 schools and more than 30,000 students.
---
The University of Nebraska—Lincoln, chartered in 1869, is an educational institution of international stature. The Department of Educational Psychology at UNL was created in 1908 as one of the founding departments of the Teachers College. The Department is an eclectic mixture of nationally recognized academic researchers and teachers working within four areas of study:
Cognition, Learning and Development
Counseling Psychology
Quantitative, Qualitative and Psychometric methods
School Psychology
---
C² Technologies, Inc. is an internationally recognized leader in education, learning, talent management, IT solutions and performance improvement. C² at a glance: recipient of more than 150 awards, 120 clients, 30 years in business, 12,000+ solutions developed, 22 locations globally. C² serves Fortune 500 companies, the public and private sectors globally, and higher education institutions, with a workforce of over 400 people in 22 locations worldwide.
---

The A.L. Burruss Institute of Public Service & Research is affiliated with Kennesaw State University in Georgia. Their mission is to enhance the ability of governmental agencies and non-profit organizations to make informed decisions for the public good by providing relevant data, technical resources, and skill development. CTC has partnered with Burruss on initiatives including teen driving safety, leadership training for the GA Department of Juvenile Justice, and on studies related to public education.
---

The National Ability Center in Park City, Utah provides recreational experiences for special needs clients from age 3 to age 75. Their motto is consistent with CTC's philosophy of self challenge and motivation: "If I can do this, I can do anything."
---
Education Congo, a U.S. based 501(c)3 non-profit organization, supports two universities in the Democratic Republic of Congo, Congo Protestant University in Kinshasa and University Evangelical Africa in Bukavu. Jimmy Shafe serves on the board of directors for Education Congo.
---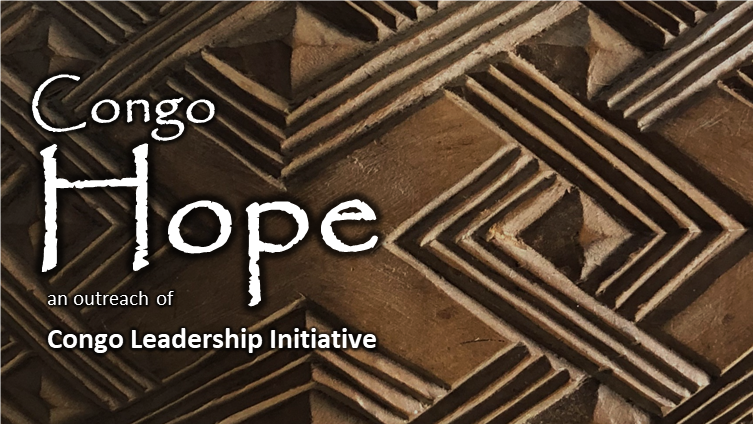 Congo Hope is an outreach of Congo Leadership Initiative (CLI), a U.S. based 501(c)3 non-profit organization. Congo Hope works alongside eight former mission stations in the Democratic Republic of Congo helping hospitals, schools, and empowerment initiatives. CLI provides a training curriculum in leadership, entrepreneurship, and community services and has trained some 5,000 young adults. Jimmy Shafe directs Congo Hope and serves on the CLI board of directors.