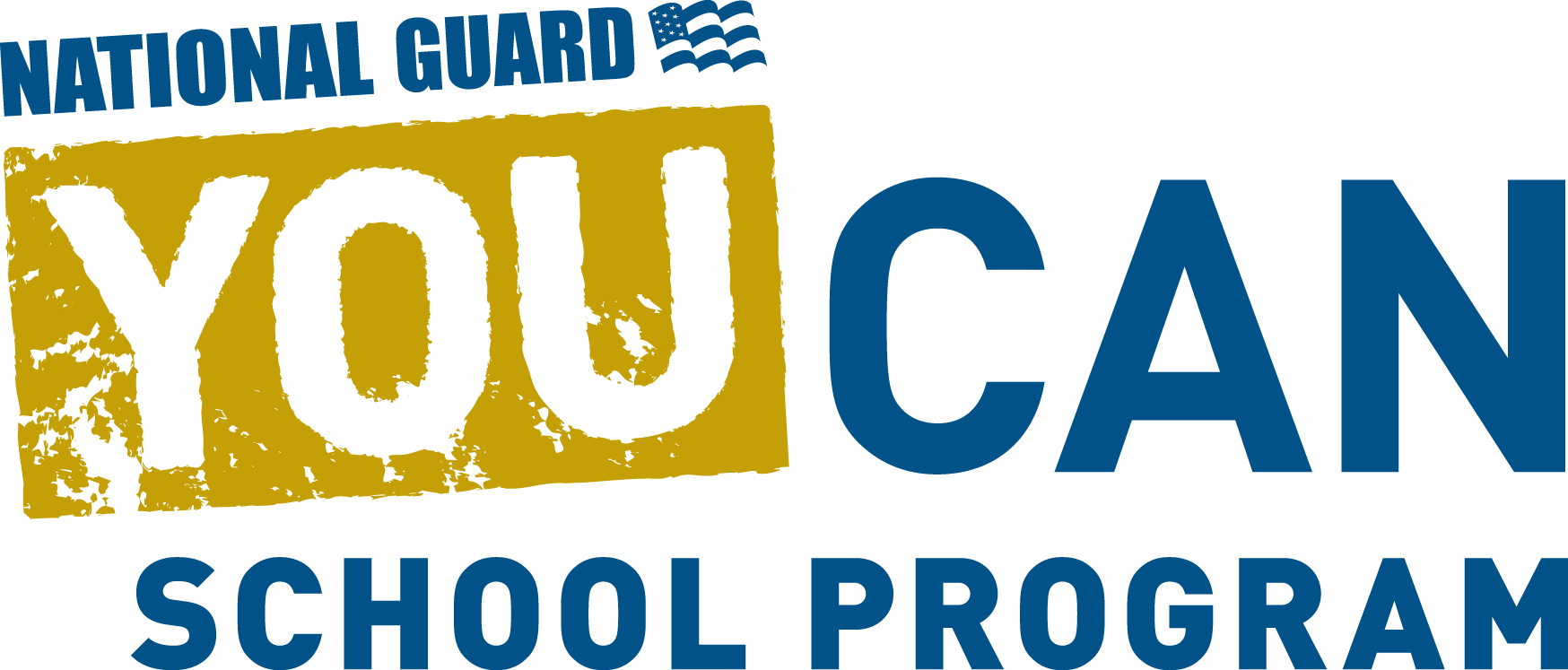 ---
YOU CAN School Program
The YOU CAN School Program is an award-winning program that is delivered in classroom settings by Certified Presenters. There are over 35 separate titles!
The tone is informal - these aren't lectures, they're conversations. The presenters are people who can connect with today's teenagers. These highly motivational presentations will help students believe that they can shape their futures. Our goal is to give them an essential skill or shift in their thinking, which helps them make wise decisions - right now and throughout their lives.
Each module is approximately 45 minutes long but can be paired with other similarly-themed modules to fit block or period schedules. The presentations are thematically categorized into 4 groups:
With so many topics, the YOU CAN School Program is extremely versatile and can easily fit into Health, Physical Education, Career Education, and History/Global Studies. Additionally, they are applicable with a variety of clubs, teams, and other leadership groups. As an example of their flexibility, the "Drugs and Alcohol Education" module is a great fit with health and PE, but could also fit in science, chemistry, or biology classes. It is also an excellent module prior to Prom or Homecoming.
Program Requirements:
Up to 40 students with an educator in attendance
Minimal equipment requirements
Each single module is designed for 45-minute
Learning Standards:
Each of the modules meets specific State Learning Standards. Click on the appropriate link below to see a chart listing how each module correlates.
National Common Core Learning Standards
Minnesota DOE Standards and Common Core State Standards
Virginia DOE Standards of Learning
Frequently Asked Questions:
Q: Is this just a recruiting push where the Guard is sold to my students?
No. Guard Representatives teach these workshops as a way of building trust and rapport with students and faculty while doing something of value for the community and the students. If we do something that has value to all the students in the classroom, then those that may be military inclined will naturally seek us out to ask questions at another time. Your students will not be pressured.
Q: I don't really understand the big picture of the Guard, will that be explained?
If you wish, it can certainly be a footnote as the presentation wraps-up. When storms, floods, and disasters occur, the National Guard is there to help. When there is no disaster, we still need good people to learn to be good Guard members - ready to serve.
What other educators have said:
The issues addressed by the YOU CAN School Program better enable our students to make a smooth transition into the workforce.
Dr. Ray Davis — SC Department of Education
It was an awesome day. What deep and interesting topics. (YCSP...Freedom & Conflict Resolution)
Jim Gill — American History Teacher — Binghamton HS, NY
I can't believe that you and SFC Hicks were able to lead both diverse presentations in my class during the same day. The students were really involved. I really liked the way you presented both Drugs & Alcohol and Conflict Resolution.
Justine Peltier — Schenectady HS (Health Teacher)
The YOU CAN School Program broadens students' perspectives and helps them set their goals higher.
Becky Rowan — Guidance Counselor — Pearl High School